We are working hard to support our customers and protect the health of our staff during the COVID-19 coronavirus situation.
In response to requirements for social distancing, customers need to make an appointment to visit our Northgate office. Please click this booking form link to schedule a time to meet with a QLeave staff member. Please call 1300 QLEAVE or use our online services linked below for further assistance. When you arrive at our office, you will be required to wear and mask and to sign in electronically by scanning a QR code on your mobile phone.
We encourage QLeave members, stakeholders and our staff to download the COVIDSafe app. The app uses Bluetooth to collect information of people you come into close contact with who are also using the app. This helps health officials to quickly notify close contacts of people diagnosed with COVID-19 if the person agrees to share their information. Download the COVIDSafe app in the Apple App Store or Google Play.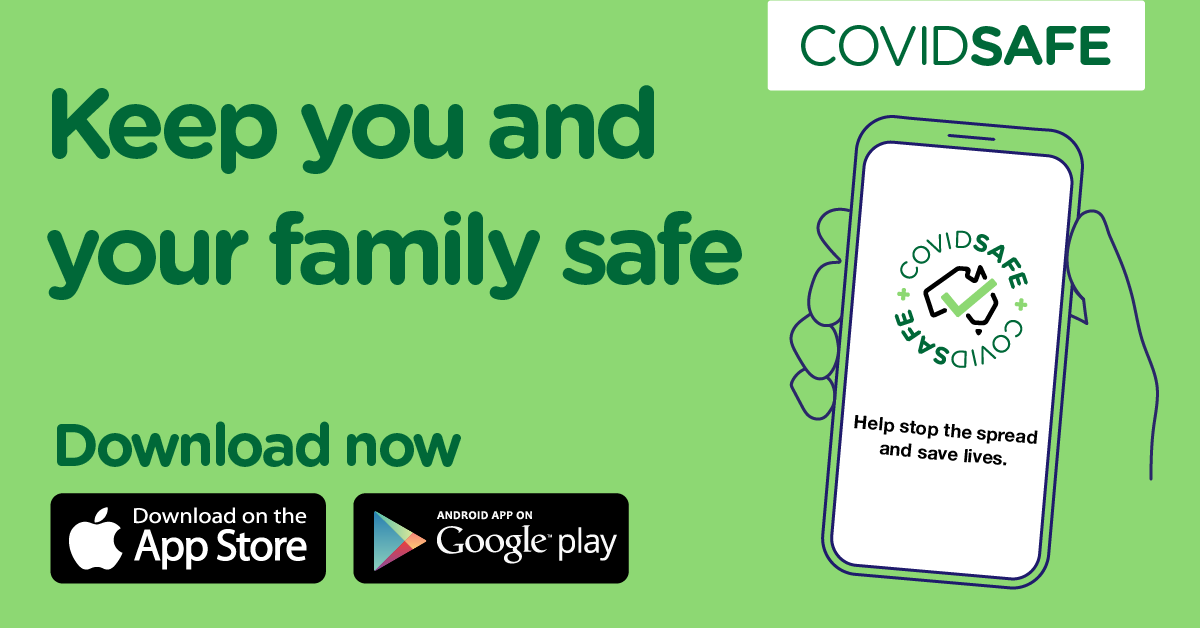 We continue to pay long service leave claims and process levy transactions with no, or minimal, disruption.
You can make a claim, check your current entitlement and change your details online.