We are working hard to support our customers and protect the health of our staff during the COVID-19 coronavirus situation.
In response to requirements for social distancing, customers need to make an appointment to visit our Northgate office. Please click this booking form link to schedule a time to meet with a QLeave staff member. Please call 1300 QLeave or use our online services linked below for further assistance.
Queensland Parliament has passed temporary amendments to the Building and Construction Industry (Portable Long Service Leave) Act 1991 and the Contract Cleaning (Portable Long Service Leave) Act 2005 to allow workers experiencing financial hardship, as a result of COVID-19, early access to their long service entitlements. These payments will only be available until 31 December 2020 and workers will need to meet the criteria to access a financial hardship claim. Click here for more information for building and construction workers, or click here for more information for cleaning workers.
We encourage QLeave members, stakeholders and our staff to download the COVIDSafe app. The app uses Bluetooth to collect information of people you come into close contact with who are also using the app. This helps health officials to quickly notify close contacts of people diagnosed with COVID-19 if the person agrees to share their information. Download the COVIDSafe app in the Apple App Store or Google Play.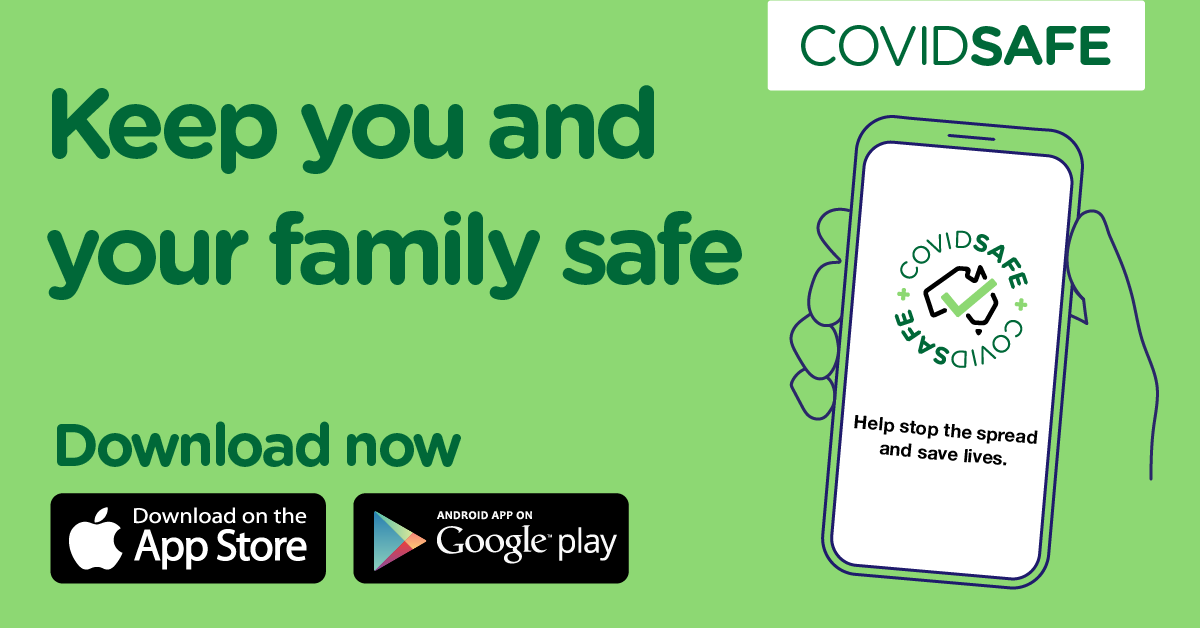 We continue to pay long service leave claims and process levy transactions with no, or minimal, disruption.
You can make a claim, check your current entitlement and change your details online.
We know that the future impacts of COVID-19 may cause concern. Please be assured we are here to support you during this time.
COVID-19 emergency financial hardship payment form