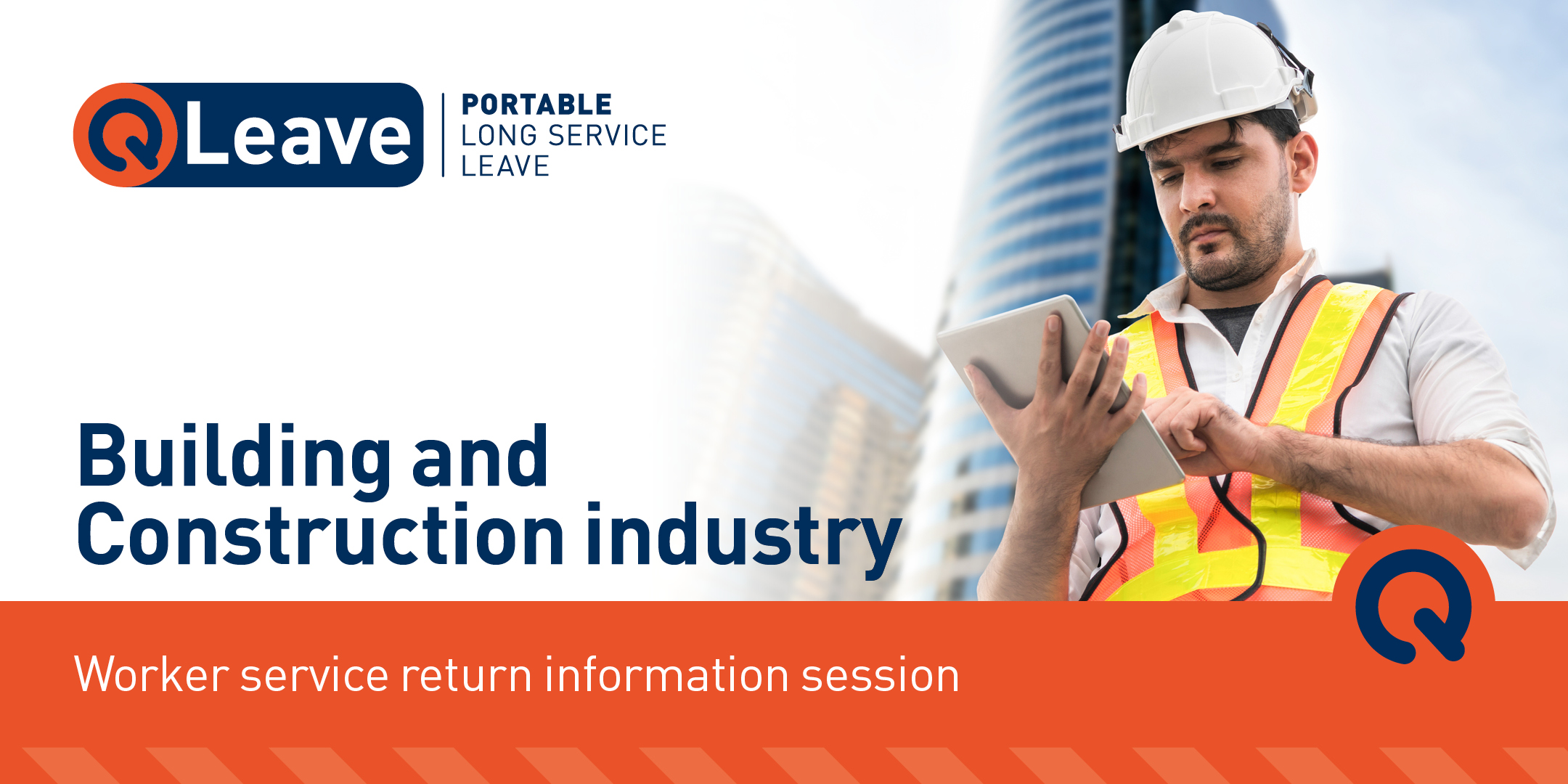 We are now running online information sessions that will step employers through the annual worker service return process. Click here to book an online session.
The webinar sessions will be delivered by a Stakeholder Engagement officer through Microsoft Teams. Prior to the start of the event, you will receive an email from Eventbrite with a link to the MS Teams meeting invitation. When it is time for the webinar to start, simply click on the MS Teams link to join the session.
Click here to watch a screen recording showing the steps to complete your return online.